Agility SM 2019 Kaiseraugst
Die Schweizermeisterschaft Agility Einzel findet am Wochenende des 19. und 20. Oktober 2019 in Kaiseraugst statt (indoor-agility.ch - dog sports training center).
Die TKAMO bedankt sich ganz herzlich beim Hundesport Allschwil für die Bewerbung und die Bereitschaft, die grösste und bedeutendste nationale Agility Veranstaltung auszurichten.
Als Richter werden Blaz Oven aus Slowenien und Petr Pupik aus Tschechien zum Einsatz kommen.
Blaz Oven
I was born on January, 1992 in Ljubljana, capital of Slovenia.
At the moment I live near Ljubljana, I have Bachelor's Degree in Computer science and Mathematics and am currently working in Ljubljana as a software engineer.
Dogs are with me for my whole life, but got my first one, border collie, in 2006. Since then I regularly attend competitions in Slovenia and countries around and far from us. At the moment I compete with three dogs, one border collie and two shetland sheepdogs. I was a member of Slovenian national team for European Championship since year 2010. I participated as a member of national medium team for AWC in 2015 where we were 2nd and in 2017 where we won the gold.

Soon after my beginnings in agility I wanted to see the other side of agility - to become a judge. I fulfilled this goal in summer 2014 when I became judge for agility at Cynological Society of Slovenia. In this 5 years of judging career I judged in 12 countries and in many of them also their qualifications for national team or national championship. I love to set up technical but fast and safe courses.

As I didn't put Switzerland on my judging map yet, I am really looking forward and it is my pleasure that you will run my courses and I hope you will have fun and I wish you all the best!!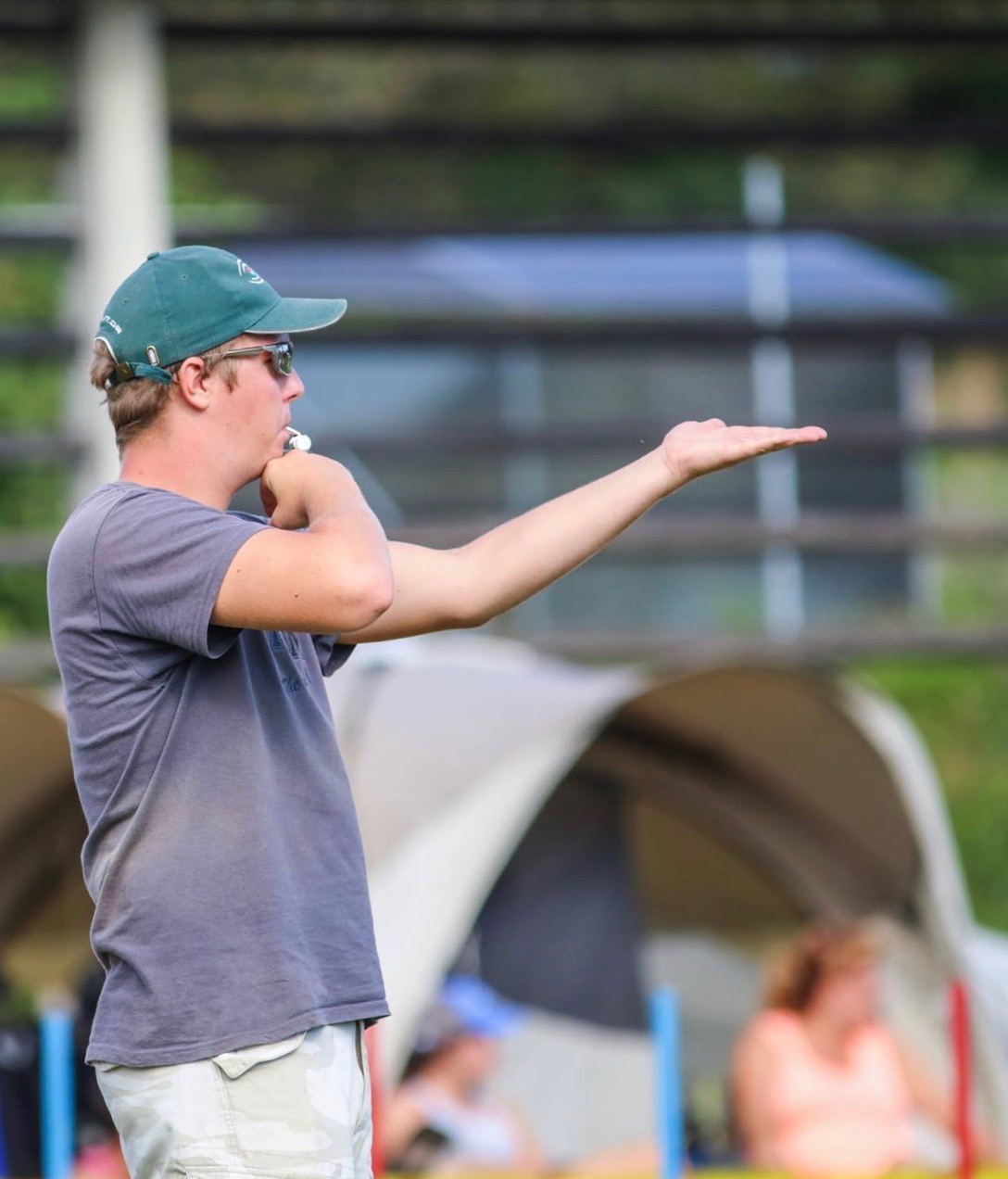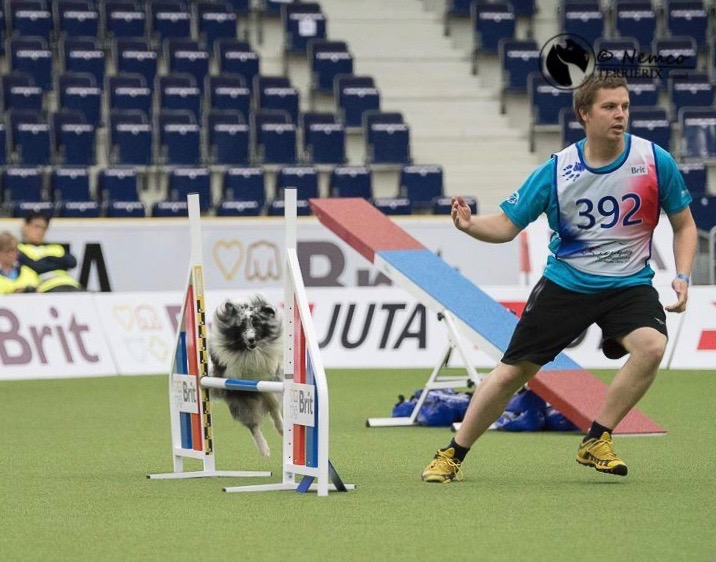 Petr Pupik
Thank you very much for the opportunity to judge Swiss championship, I am really happy about that. It will be my second visit of Switzerland.
First of all I would like to introduce myself. My name is Petr Pupík, I am 34 years old and I live in a small village, Kunice, close to Brno in Moravian part of Czech republic with my wife and two Tollers.
I started doing agility 11 years ago with my Beagle Tim. Now I have 9 year old Jenny and one and half year old puppy Tulla.
I became a judge 6 years ago. In 2017 I judged the Agility World Championship in the Czech Republic. Thanks to this event I have had the opportunity to judge in 23 countries around the world. From all the competitions I have judged I would like to mention the Moravia Open (2017, 2019), Norwegian Open (2016, 2018), Avallon cup (2017), Dania cup (2017), Sextouples Euskadi (2018), Hulahopp Sweden (2018), Hungarian Open (2018) and the tryouts for European Open and Agility World Championship in many countries.
As a judge I like designing and building fast fluent courses with technical parts, on which you can see a real connection between handlers and their dogs.
Thank you very much and I am really looking forward to your championship. I hope, we will enjoy this nice competition together.